Getting ready for the HOLIDAY SEASON. 
When it comes to shopping for that special someone whether it be a friend, mother, husband, wife or fiancé, there is something for everyone in the shops of downtown Huntington and more. Shopping in person deserves to make a come back, by shopping locally we support small businesses and also enjoy the experience with in-person customer service. Whether you are looking to gift a great bottle of wine from LaFontaine's, jewelry from TK Dodrills, clothing or gift cards, downtown Huntington has it all with great restaurants to enjoy while taking a break from shopping.
Some of my favorite small businesses in Huntington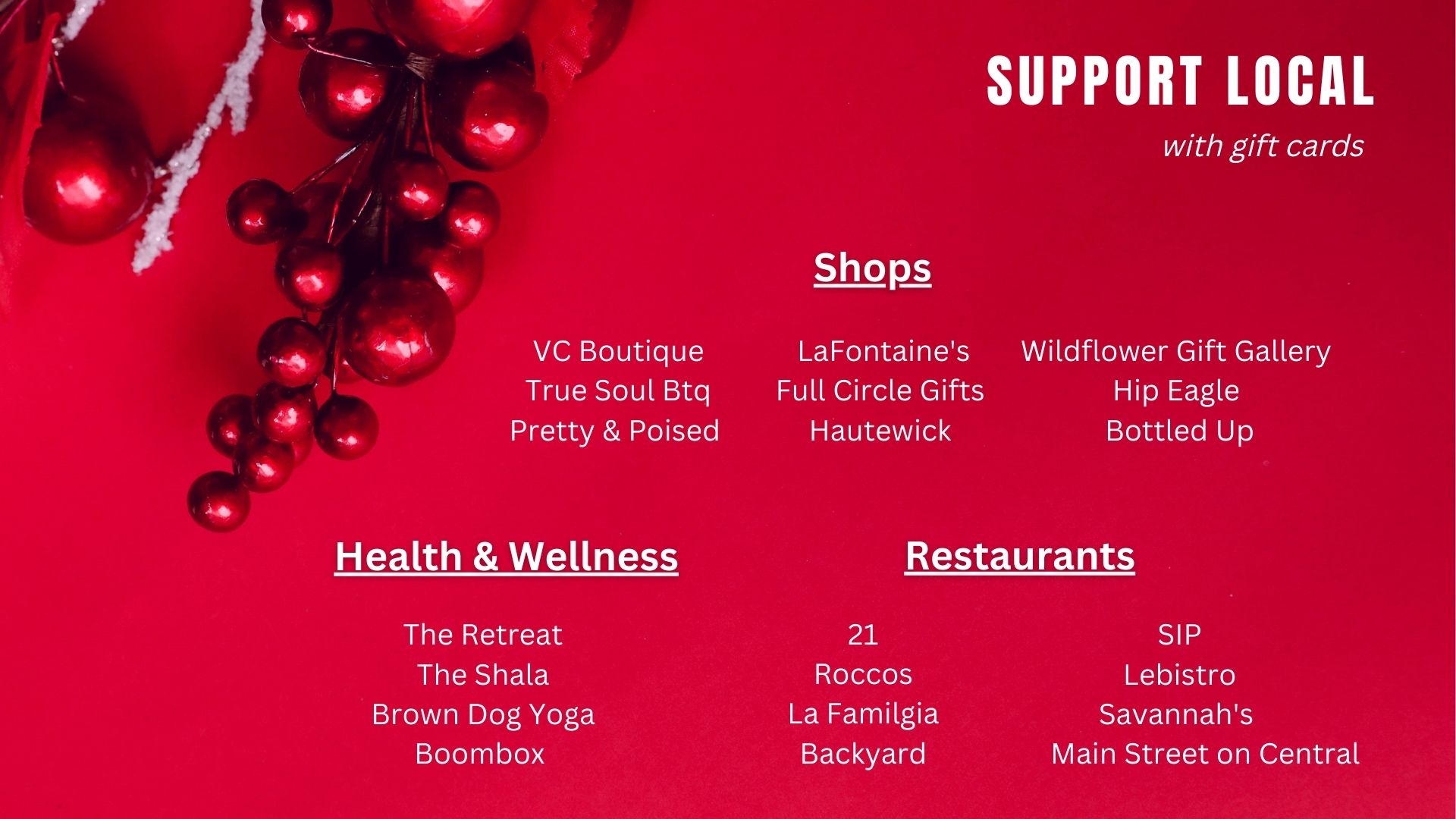 TK Dodrill Jewelers located at Pullman Square in downtown Huntington.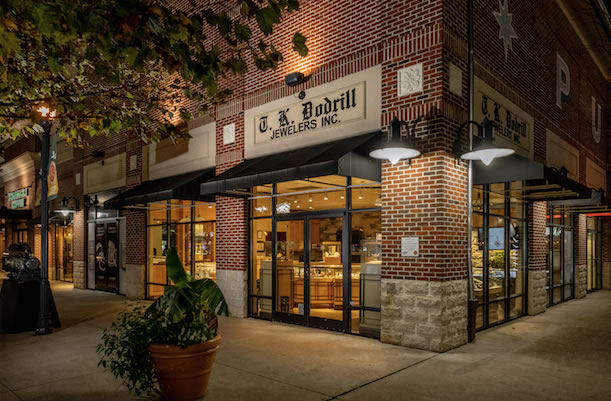 Women's clothing store, VC Boutique, located at 801 4th Avenue in downtown Huntington. Offering 25% OFF in-store & online 11/25-11/26.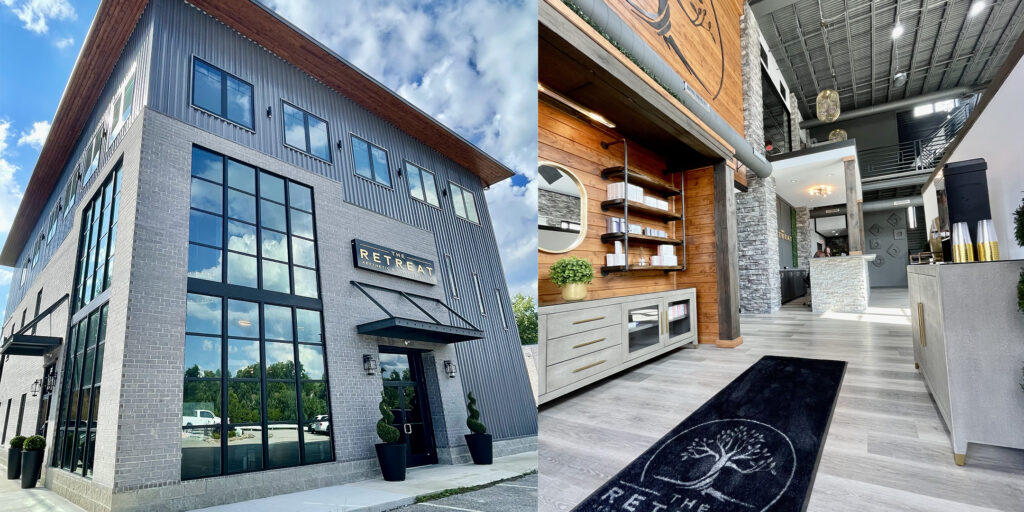 Gift Guide For HER

Gift Guide For HIM