Okay, so I've had multiple requests from people wanting to know what makeup I use, so I'm gonna break it down step by step with links to shop here…  
In my 30's I started caring more about the coverage my makeup was providing. I remember always looking so tired, and the fresh face that I applied on in the morning was non existent by mid afternoon. The solution I found was to add in a great primer, as well as adding in a couple extra steps.
I can honestly say that my makeup lasts all day and the coverage is there until I wash my face at night. The extra steps (especially the ItCosmetics Bye Bye Pores powder) literally leaves my face looking more radiant and smoother. So here is what I use on the regular and in order of steps:
It Cosmetics Anti-Aging Collagen Veil Primer (it literally makes your skin baby soft).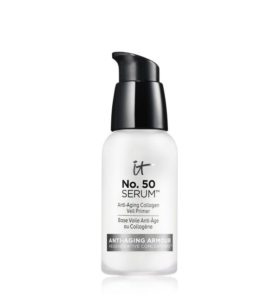 ItCosmetics Bye Bye Foundation with full coverage moisturizer.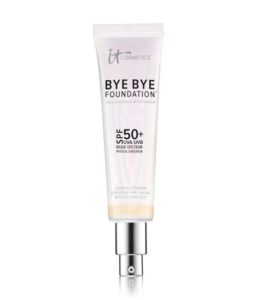 Bare Minerals Original Foundation (I use more like a powder for extra coverage). I use Medium 10, I could do Medium Beige, but I feel that the coverage is better (for me personally) using the lighter tone with peachy hues- it gives my face more color.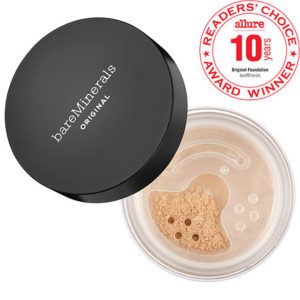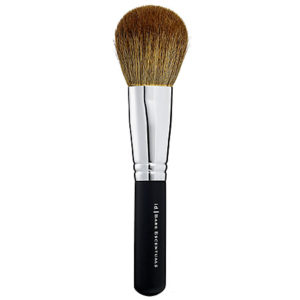 Peter Thomas Roth 24k Gold. This make a great highlighter around the cheekbone area. You can also use it all over the face, if doing this, you need to put it on after the primer. This stuff is awesome because the gold reflects light off your face, hiding or deflecting from most blemishes.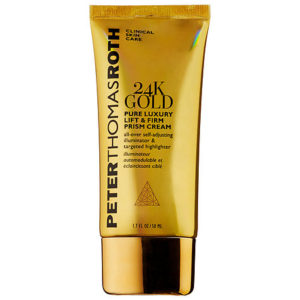 ItCosmetics Bronzer. I use to contour my cheeks a little more and around the edges of my face.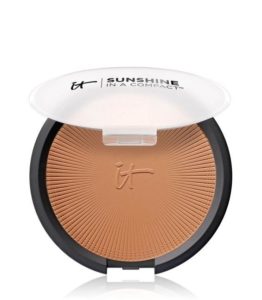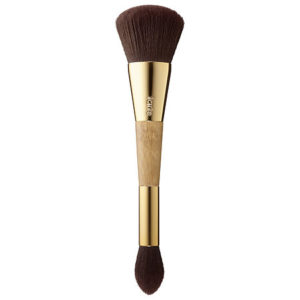 Nars Orgasm and Torrid blushes
Benefit Real Lash Mascara in black. And to be honest, I feel like the travel size lasts just as long as the regular size.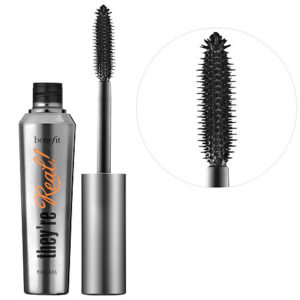 I apply Stilla liquid eyeliner (black) first (but only on top) then go over with the Urban Decay "Perversion" pencil eyeliner to smooth it out, leaving a more blended line instead of a harsh one.
I normally create a wing tip with my eyeliner, I always use the last outside eyelash as a guide to wear to draw the eyeliner to create a cat-eye look (but nothing too drastic, obviously). If you can't do it using your eyelash, use tape as a guide instead.
ItCosmetic brow pencil in taupe.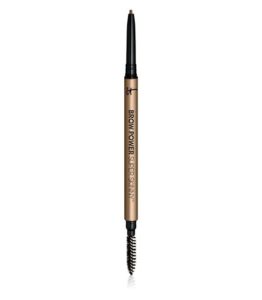 Tartelette Amazonian eye shadow set. Love this set because it has a lot of great neutral shades. Everyday I use the "dreamer" shade (for the outside corner to mid eyelid) and the "super mom" (inner corner to mid eyelid area).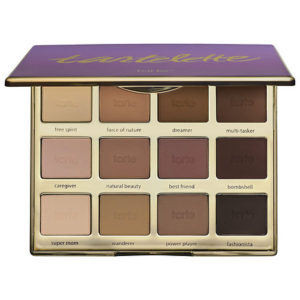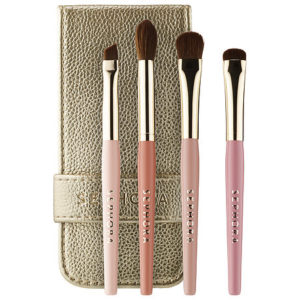 My two final touches are the Bare Minerals Bye Bye Pores powder, which literally makes your pores disappear, leaving skin looking flawless and smooth. I generally apply in T zone area and lightly on forehead and on bottom portion of cheeks where there is no blush. Then, I apply the Urban Decay Naked Illuminated in "Aura" to the cheek bones in the shape of a C, a little to the forehead, nose and chin.
And last but not least, I will apply a final touch of Benefits Lemon Aid concealer to brighten and add a little bit more coverage to my under eye area. (You just need to use a tad, I barely tap my finger to it when applying.)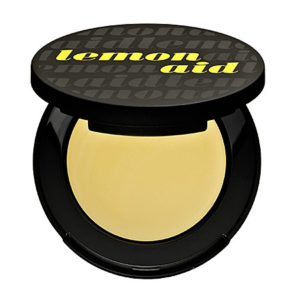 For the lips, I generally stay with the same color which is the Marc Jacobs 216 "Kiss Kiss Bang Bang" and the Buxom lip gloss in "Debbie".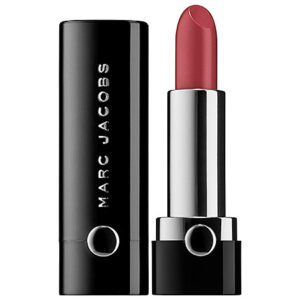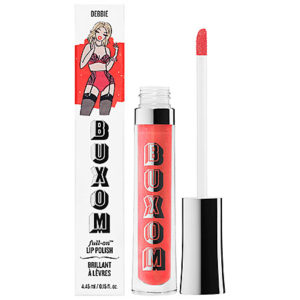 And VOILA! That is my everyday makeup routine. I know it may seem like a lot of steps to some, but I promise it is so worth it! Please feel free to leave me a comment with any questions. Until next time.
Always be kind,
Erica xx