A blog where all things are Delightful.
Digital Influencer  | Talent on Camera |  Stylist | Blogger
"The grace from within outlines our beauty to others. Love yourself first and build confidence in your abilities, because whatever the mind can conceive it can achieve."
-Erica Deligne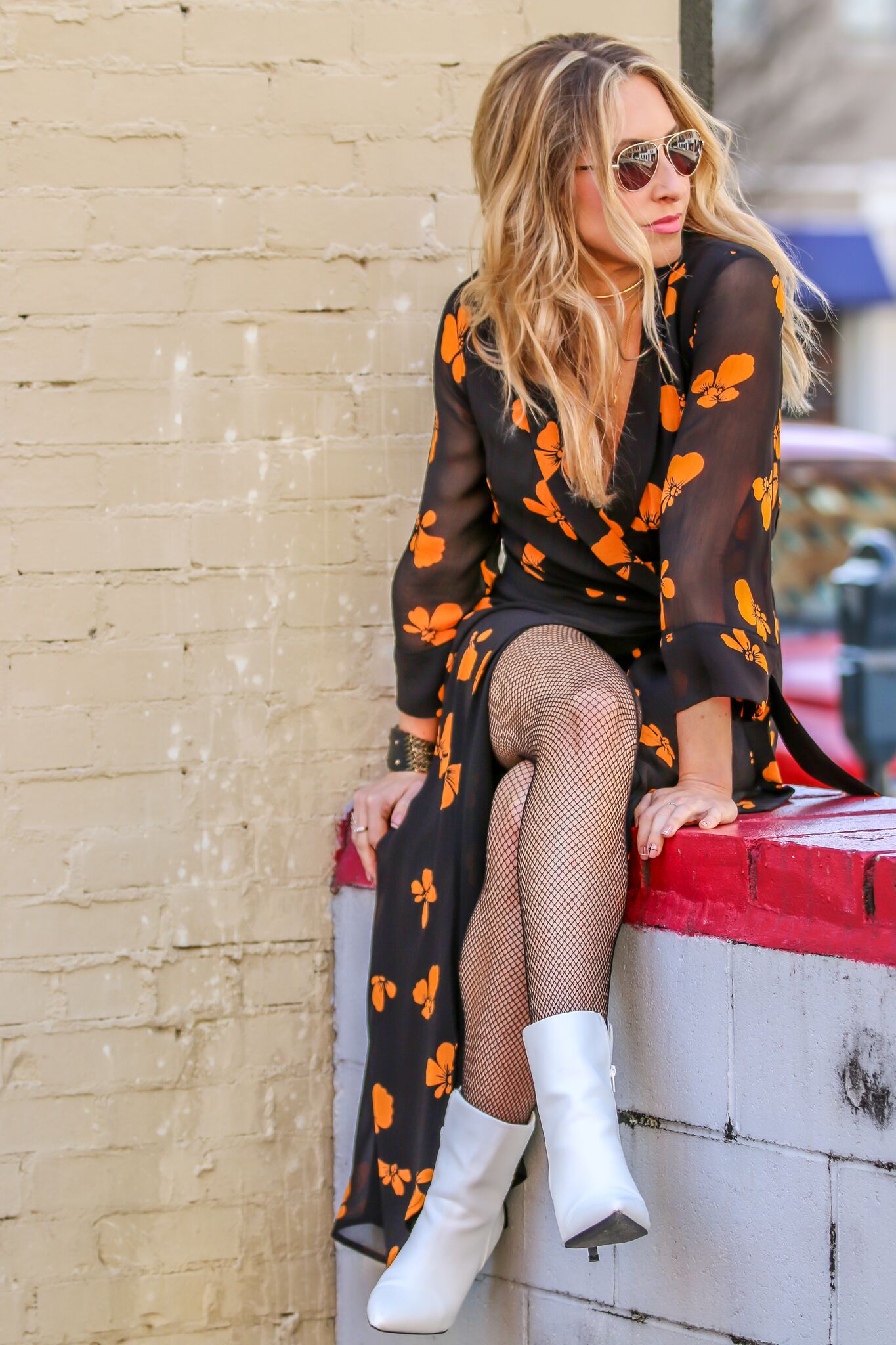 Erica and her team create video marketing content designed for Instagram and Facebook platforms. The DD team produces videos that engage consumers with relatable content which creates an emotional tie-in, while also showcasing the highest impact of a business's productor service. Be progressive with your marketing efforts and stand out in the digital world with video marketing.
Erica's skills in creating effective content that translate into sales conversions comes naturally from her 10+ years as a leading marketing professional and Journalism background (you won't have to worry about grammar mistakes!). Take a look at the options below and see which fits your brand best!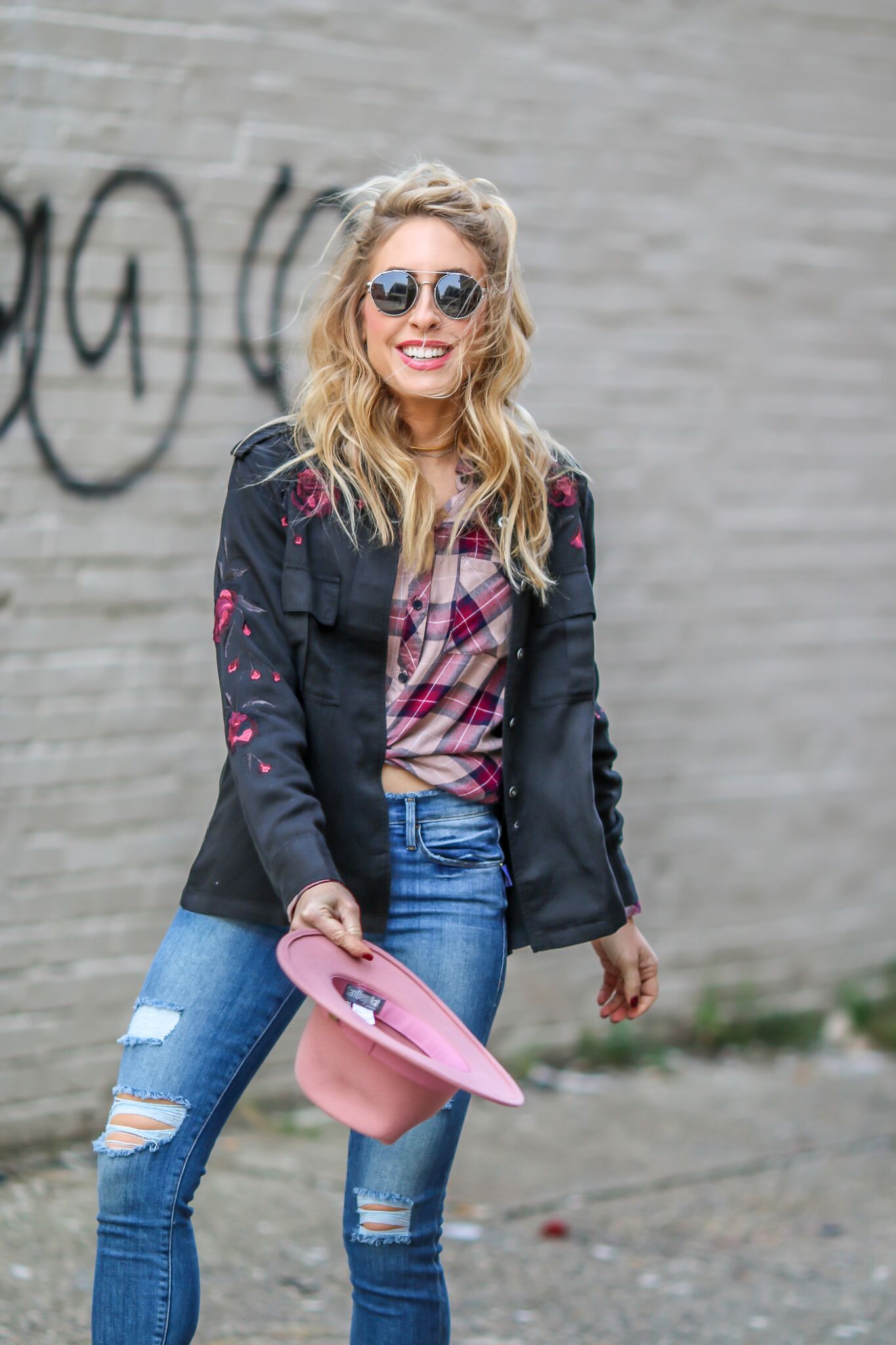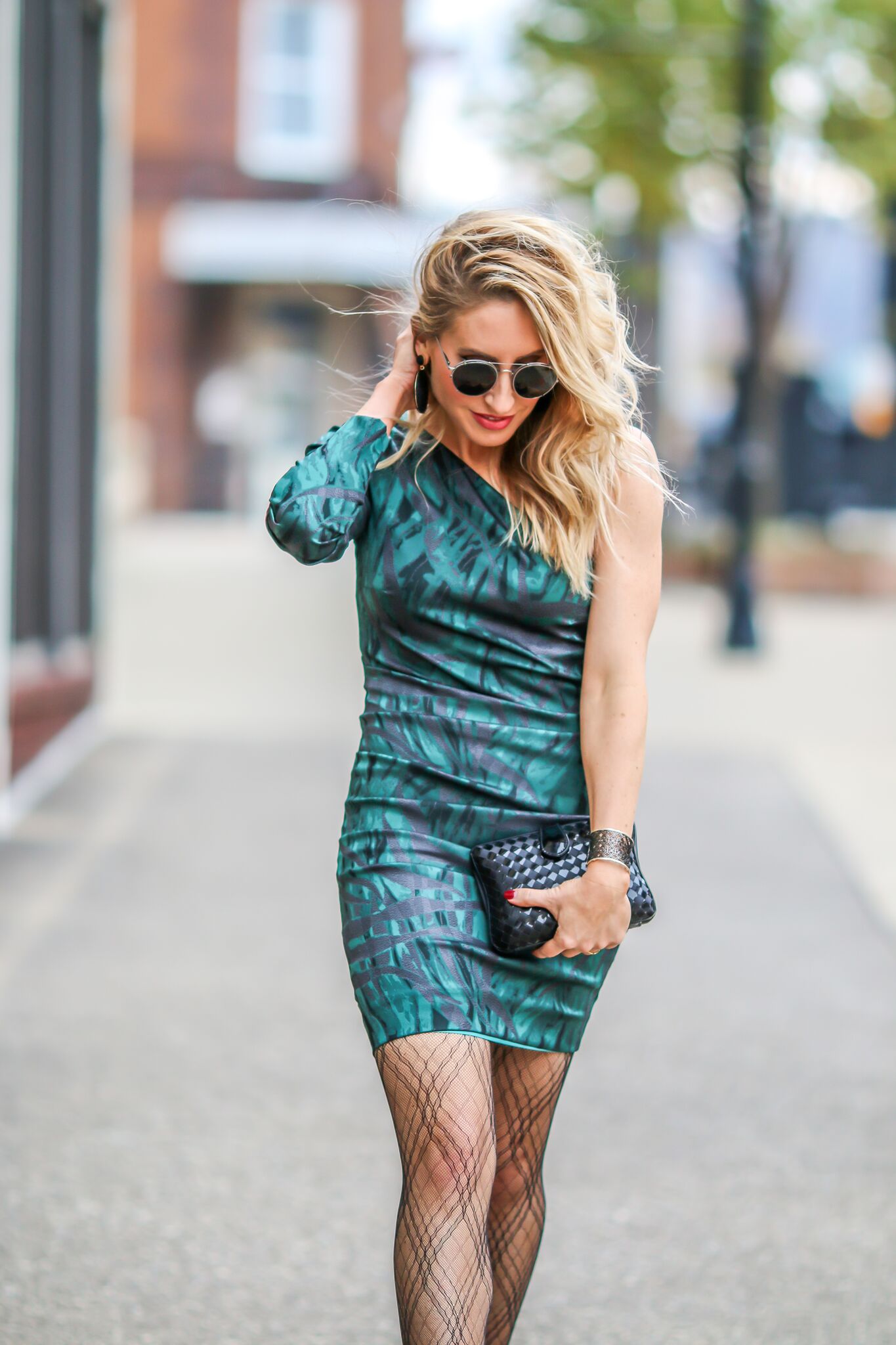 Educational Presentations – If your business is struggling to keep up in the social media world or has a presence but not seeing a return from your efforts, then we can help.

Guest Speaking For A Live Event: If you are an organization looking for an event guest speaker who can bring insight to others and have them leave inspired, then Erica is your go-to.
Whether it's for a photo shoot or just to spruce up your own wardrobe, Erica offers styling sessions for each client's needs. Her expertise comes from her many years of working in retail as a brand manager in her early 20's to reviewing designer's new collections on the runways in her early 30s.  Her eye for color and print combinations is impeccable. Her goal is to leave you feeling inspired to think outside the box with your own wardrobe.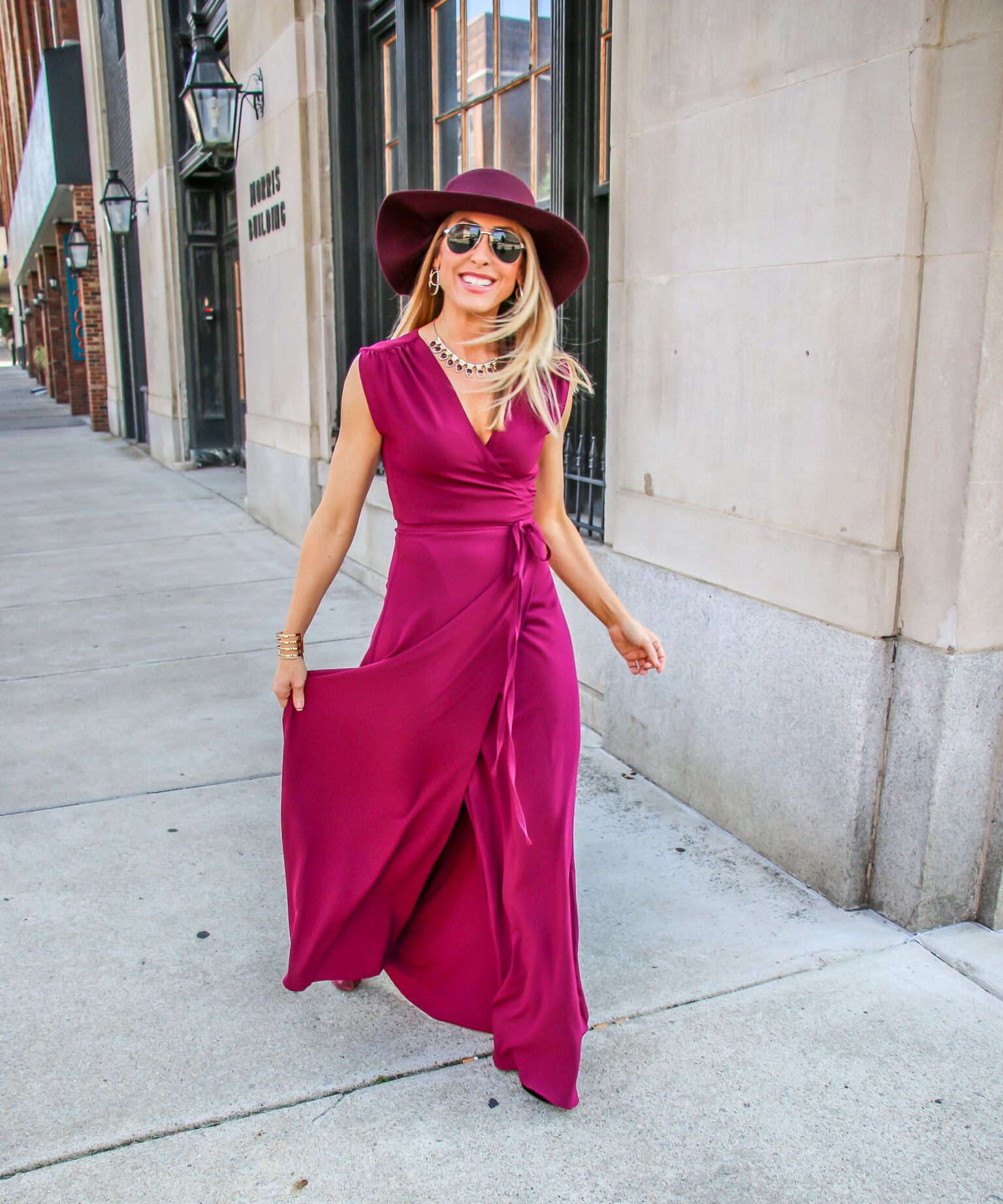 A blog where all things are Delightful.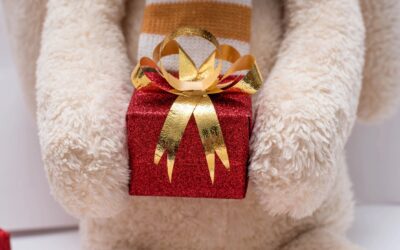 Getting ready for the HOLIDAY SEASON.  When it comes to shopping for that special someone whether it be a friend, mother, husband, wife or fiancé, there is something for everyone in the shops of downtown Huntington and more. Shopping in person deserves to make a come...