Erica's life is an inspiration to many women after her battle with breast cancer in 2021. Her focus is to inspire all women to be their own advocate when it comes to their health and mental well-being. After opting for a double mastectomy and choosing not to reconstruct with an aesthetic flat closure to fight breast cancer, Erica's mission is to create more representation for flat women in fashion.
"The number of women who are putting the health of their bodies first and choosing to go flat during breast cancer is rapidly increasing, and these women are overlooked in fashion. Not to mention the thousands of women who are explanting weekly due to breast implant illness. There is a movement happening where women are putting their health first and empowering themselves by forgoing society's standards," said Deligne. "We as women have been over-sexualized for decades and it's caused a lot of unnecessary pain mentally and physical for many women just to try to keep their breasts."
Erica Deligne is a fashion/lifestyle blogger that began her venture in blogging in 2013 and also runs her own digital media company, Delightfully Deligne, LLC. Erica has worked in the professional marketing industry for 15+ years. Her influencer status as a blogger crossed over easily into on-camera talent when she decided to start offering tailored video content for businesses and brands to use for digital marketing purposes.
Her onscreen talent and producing strategies provide businesses and brands with professional grade commercials to use on all social media platforms.  Other services offered are image consulting, brand and website development, social media consulting, and guest speaking engagements.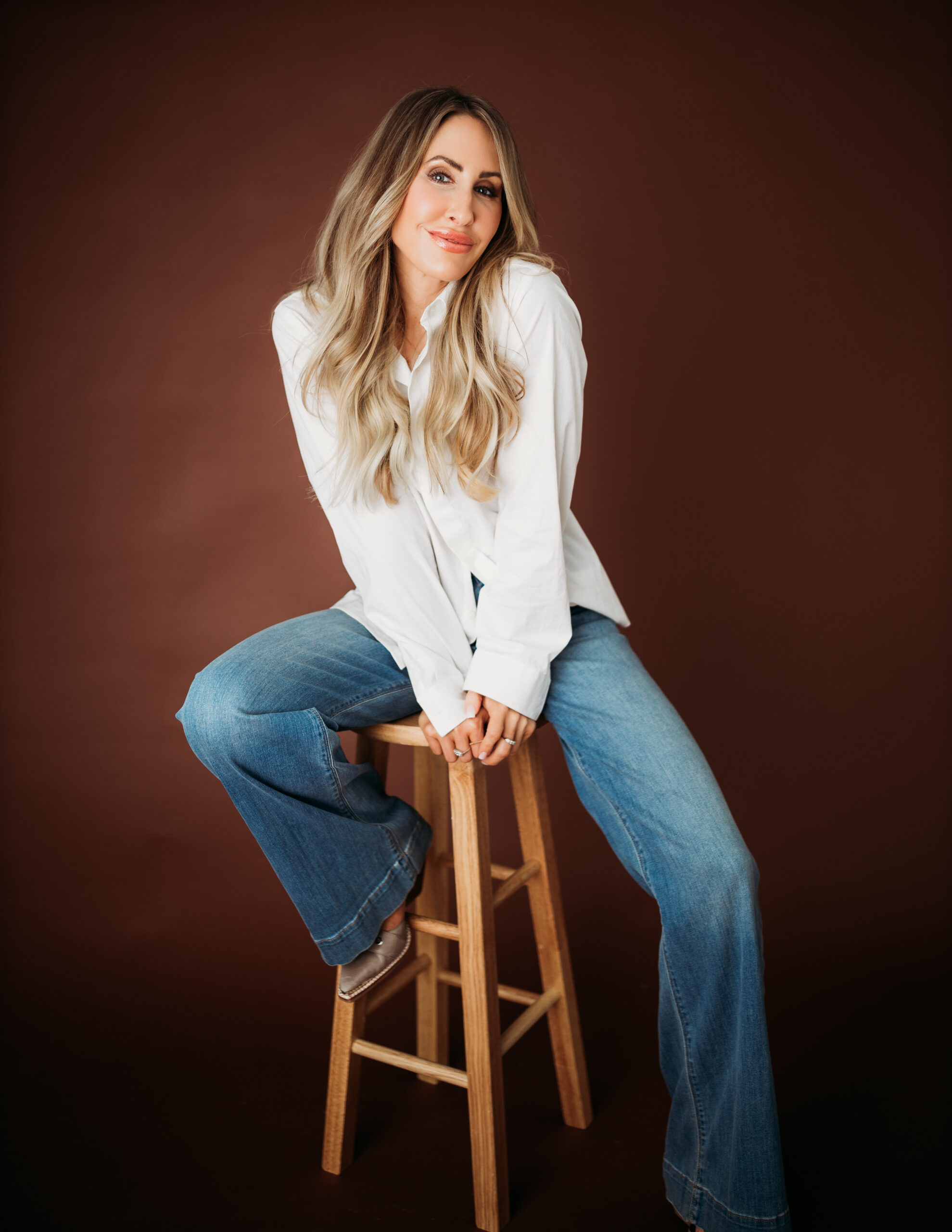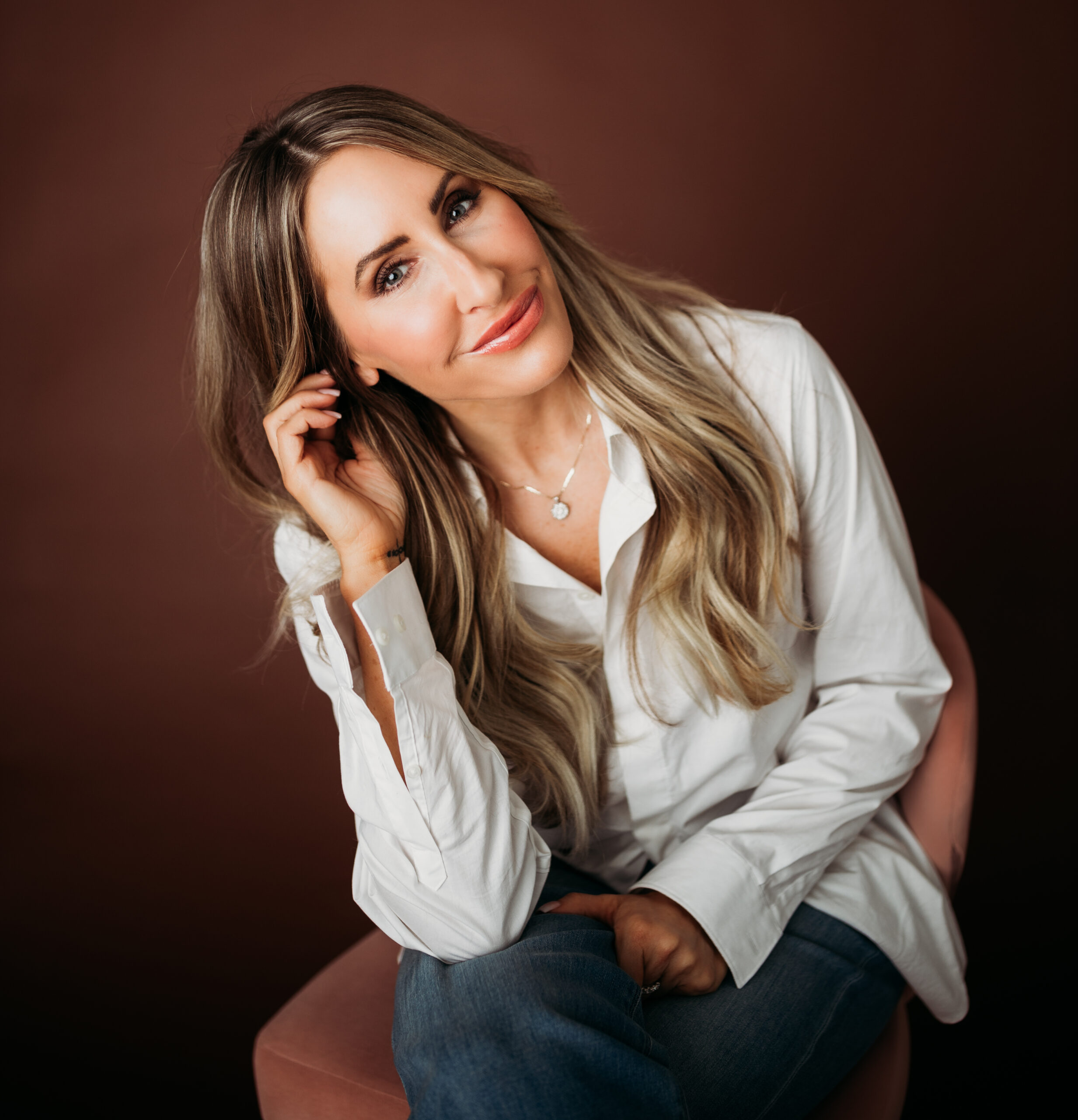 Erica also focuses on providing inspiration to single mothers, teaching them to never give up on their dreams. As a single mother, herself, she knows the daily mental struggles of overcoming self-limiting thoughts due to life's circumstances. She wants single mothers to know that even though their road might seem more difficult than others, they are blessed by being taught strength and courage in a way others can't relate or attain.
Her son, Noah, who was born in 2007 is the fuel for her drive and determination every day.
"I purposefully talk to my son openly about the dreams I have for myself so that he too can know that he can create the life of his dreams. I tell him every day to follow his passions, because when you love what you do it doesn't feel like work. I remind him that you can't just dream, there has to be a plan to execute, and with drive and determination you grind it out until literally you witness yourself manifesting the life of your dreams," said Deligne.
In the past, Erica used to question why she was only drawn to reading self-development books but now she knows it was to prepare her mind to deliver inspiring content naturally. She is a huge advocate in the practice of meditation and symbolic spiritual guidance. Erica began practicing meditation in 2005 and can confidently attribute her peace from within, patience and self-understanding of her eternal Self to this practice.  
Her main goal in life is to help others do the same by providing modern inspiration, radical humility and to shed more light on the inner spiritual beauty that lies within all of us. Erica gives credit to the following authors for helping her to become the person she is today: Dalai Lama, Dr. Wayne Dyer, Gary Vanyerchuk and Gabrielle Bernstein.