Meet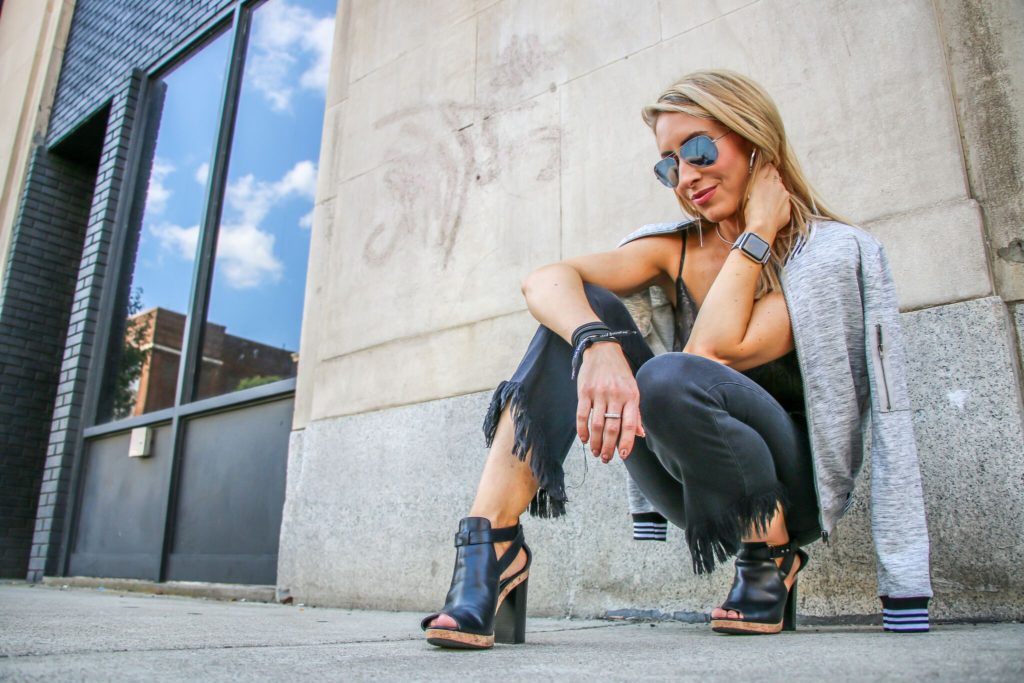 Hello…
My name is Erica Deligne (pronounced Duh-line) and I started this blog because I have a passion for style that I would like to share with others. I genuinely think everyone can have a great style. As Diane von Furstenberg said, "Style is something each of us have, all we need to do is find it."
Style is about learning what goes together and what doesn't, and some people are just more blessed than others with having the eye for it. A great combination can be challenging, especially when it comes to accenting and complementing colors, yet alone different materials. My background in styling started from my many years in retail with The Limited and Express throughout high school and college, as I obtained my B.A. in Journalism. I gained a lot of my knowledge during my five years as a brand manager for Express, where I was literally trained for visual standards, and basically creating outfits that appealed to the public's eye.
This blog is an outlet for my creativity and thoughts on life. As much as I would like to say I earn my way of living by blogging, I don't. I work a full-time job as a marketing/sales director and run a social media business on the side. However, one thing is for certain–no matter what I do–I am driven by my love and inspiration I find in writing about fashion, life and style. I feel more blessed than ever to be where I am and the opportunities I have been given. Thank you so much for stopping by Delightfully Deligne, I appreciate all of the support everyone has given me.
Until next time. Always be kind,
Erica xx
More About Me…
I am a mother to a wonderful young gentleman named, Noah, who aspires to be the next Disney child star. Needless to say, he loves to entertain. Giving him the world and providing him with the most opportunities out of life is the fuel for my drive and determination. 
I do have other interests such as being a motivator and inspiring others to live a healthy life. I like to think of my life as one of moderation; I'm not that extremist that says no to all unhealthy ideas, but one who likes to find balance in all things. I believe with age you become wiser and happiness finds you only from within, the most important relationship is with yourself. You must love yourself first before all other relationships in life flourish, both personally and professionally.
When you feel good and look good, you have the confidence to carry yourself through almost anything with pride. There comes a point, and it comes only with age, when  you don't give a crap what others think and just do what you need to do for yourself- and enjoy life. Living life in the present moment is the biggest challenge we all face. My motto to life is, 'Make the most of what comes, and the least of what goes.'  
Thanks for stopping by…  🙂