Let's be real…Valentine's Day is a female's holiday!
Men just don't see it the same as women, to many men it's more like an obligation. Well no complaints here, I'll take the fine dining menu and obligated gifts anyway! So, ladies whether you're in a relationship or still looking, this day is an opportunity for us to dress up and treat ourselves to some fun with our girlfriends or significant other. And guess what?! This year Valentine's Day lands on a Friday, so let's get ready for that perfect "Outfit of the Night" (#ootn) starting with a few tips on what to wear: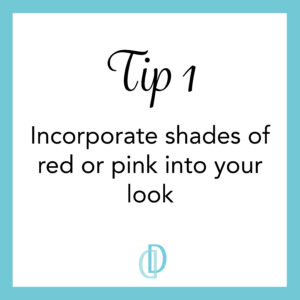 Tip 1: Incorporate shades of red or pink into your look. Whether it be a fire engine red bodysuit or a soft rose petal blouse, both are excellent choices. Maybe it's a pop of magenta or muted, ashy pink that's intertwined in a printed blouse, it doesn't have to be an all solid pink or red hue look to express your romantic side.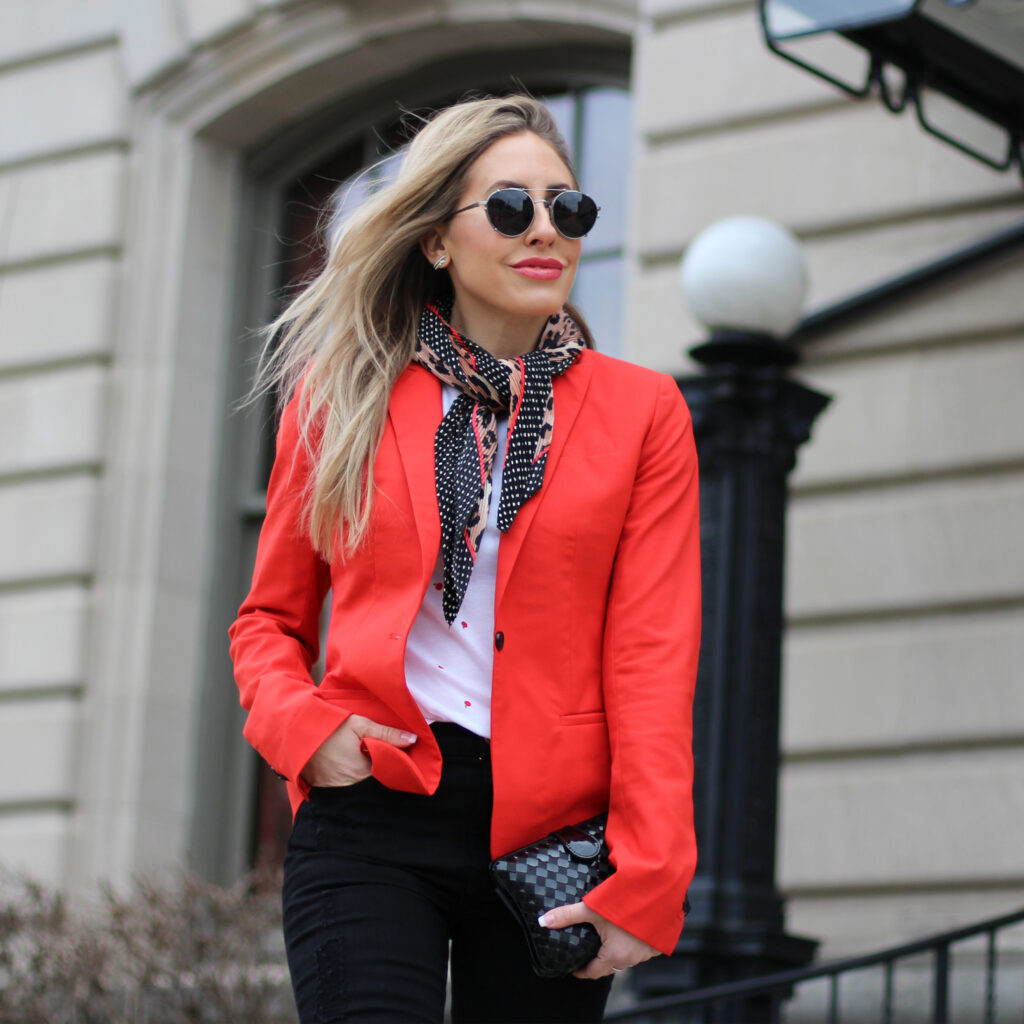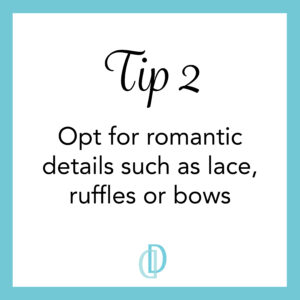 Tip 2: Opt for tops or dresses that have lace, ruffles or a bow. Especially if you don't love pink or red tones then opting for a more romantic fabric such as lace, silk, tulle or floral prints in non-traditional flower colors will do too.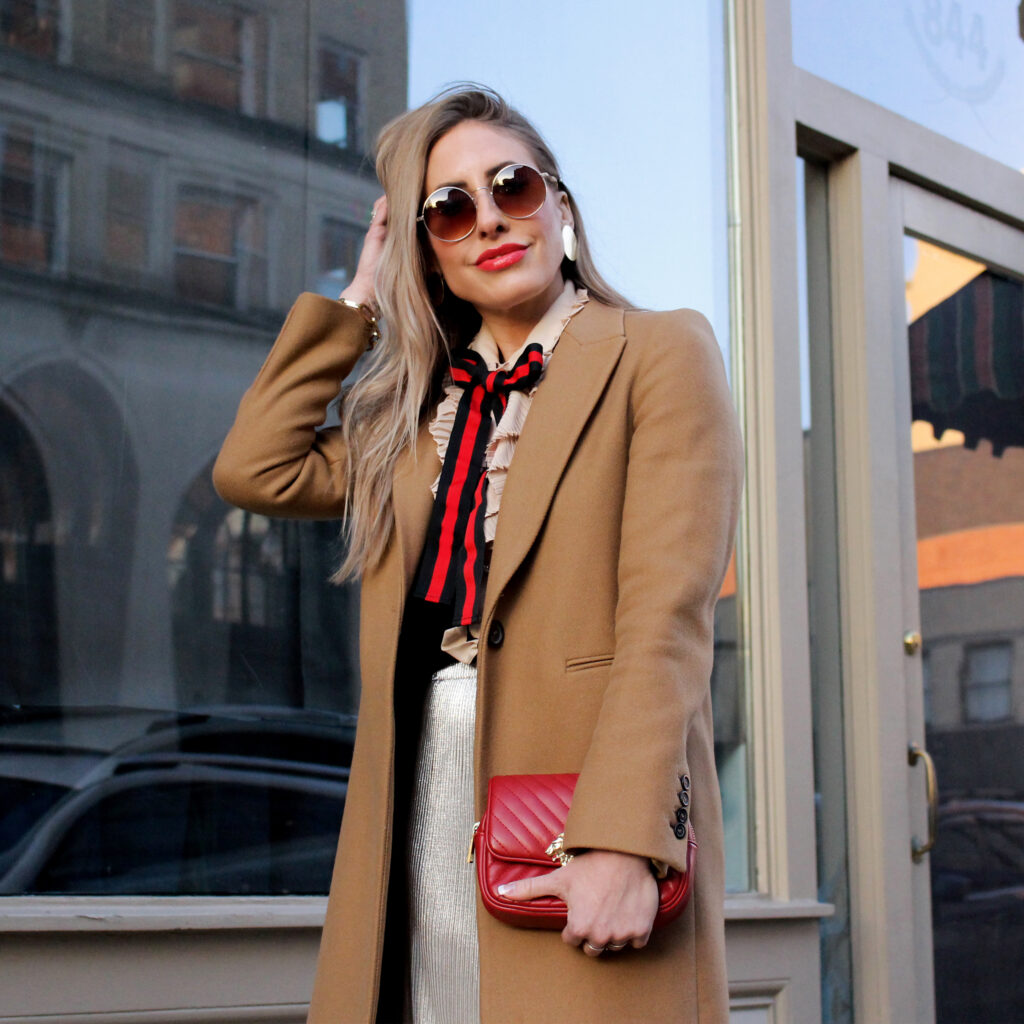 Tip 3: Definitely go for a heel. It elevates your presence and adds a touch of sexiness that can boost your confidence. If you don't normally wear heels then go for a kitten heel or a 2-inch option so you know that you can remain walking into the wee hours of morning if need be.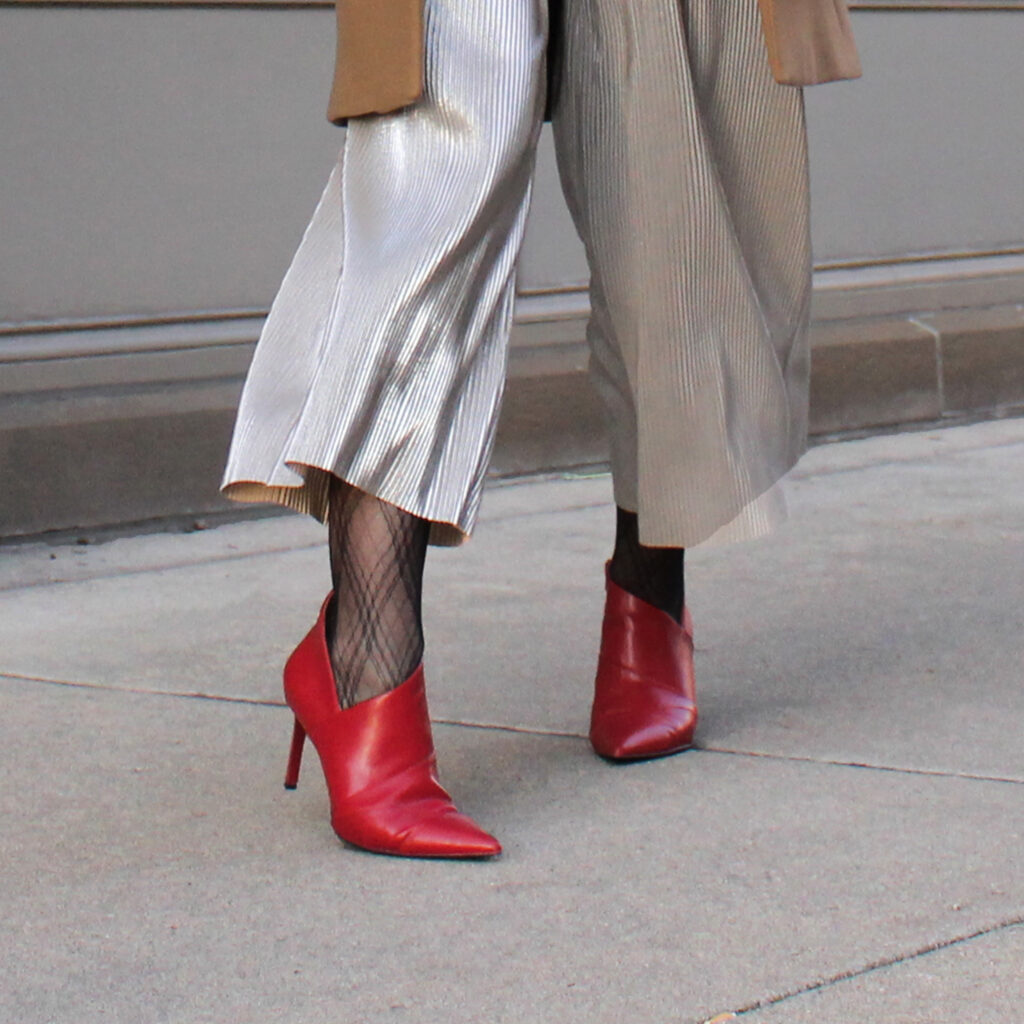 If you are looking for some options to help complete your special V Day look, below are some perfect hand-selected options for you to shop 🙂  I hope all of you have a wonderful Valentine's Day, you deserve it!!
Always be kind,
Erica xx