Every year I grow to appreciate Mother's Day more and more. A part of that appreciation naturally comes with age, but I find myself more grateful each year for my own mother as I experience motherhood and raising my own son, Noah. Mother's Day should be a day where you spend time and shower the person who brought you into this world with thoughtful gifts. Because let's be honest, it ain't easy being a momma. It's a lot of dedication, hard work, patience and endless love without judgement. It takes a lot of heart, money and time to raise a child. As a mother of one child, I have no clue how some women juggle multiple toddlers and still manage to work.
Thankfully while growing up my beautiful mother Charlotte or "Charlie" was able to work part-time so she could be with us more. She would always pick me up after school and take me to get mint chocolate chip ice cream from Dairy Queen whenever I asked for it. Super thankful that she never allowed those requests to go overboard, ha! Her kind spirit is one of those that just makes you light up and feel warm inside when she says hello. I truly thank God for her every day, as I think all kids should do for a great mother who gives endless and everlasting love to her babies (because for us Moms our kids will always be viewed as our babies).
My sister and I plan to take our mother to brunch so we can watch her smile while drinking her mimosas (she LOVES mimosas). We will each get her a gift as well, mine will probably be skincare related because she loves taking good care of her skin, plus it's the gift that keeps on giving each time she applies it to her face. Like me, she's a big fan of Serucell, so I will probably surprise her with another bottle of the serum and take advantage of their Mother's Day gift set with purchase (free travel bag, hand lotion and deluxe travel size face serum).
Serucell's Age Defying Face Serum with KFS® Cellular Protein Complex is a groundbreaking infusion of more than 1500 bio-active natural proteins, collagens, peptides and signaling factors that support optimal communication to rejuvenate your skin from within. Reduces the appearance of fine lines and wrinkles; skin is firmer, hydrated, smoother, more radiant!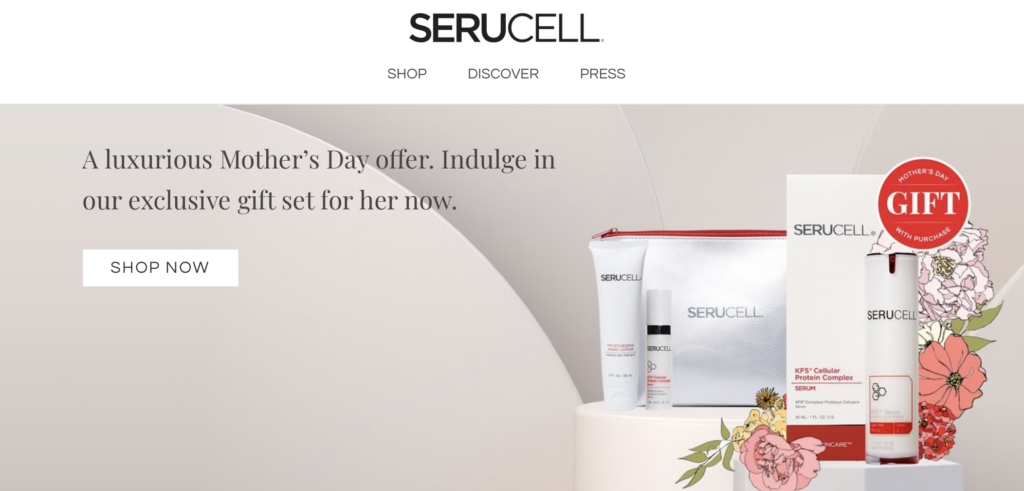 MORE SKINCARE GIFT IDEAS TO TAKE ADVANTAGE OF IF LOCAL:
First, a gift card to Dr. Amy Vaughan Dermatology is always a fabulous idea, but if you want to splurge a little, their office is offering two really great packages this month that are hard to pass up when it comes to the savings:
The Anti-Aging Package is $339 in cost and includes the Ultimate Anti-Aging Facial (regularly $125) plus a bottle of SkinMedica's TNS Advanced+ serum (regularly $295).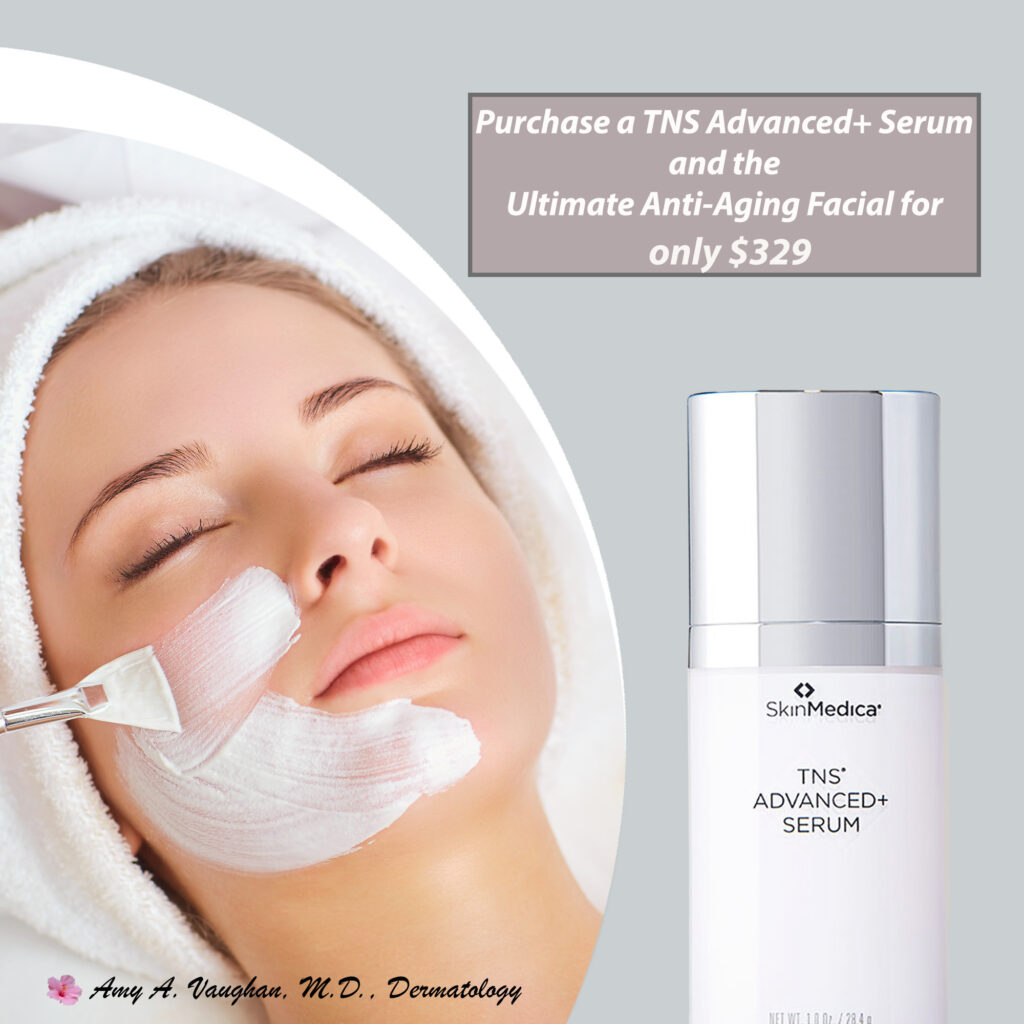 All About the Eyes Package is $215 in cost and includes a 5mL Latisse kit (regularly $179) and an eye cream of your choice from any of their professional grade product lines such as SkinMedica, Neocutis, Serucell and Obagi.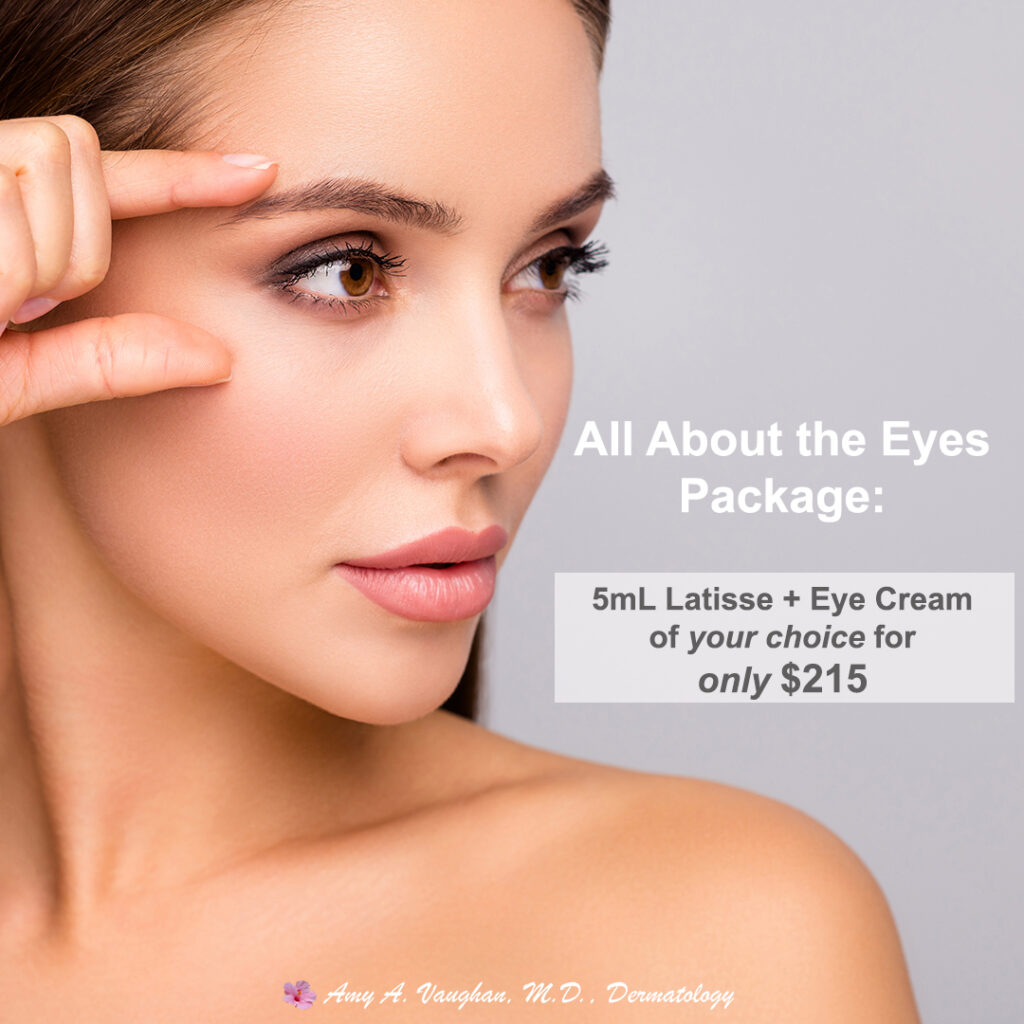 ANOTHER GIFT THAT KEEPS ON GIVING IS THE GIFT OF WELLNESS.
Surprising her with a gym membership, personal training sessions or even class packages to a yoga studio are great gifts of wellness for anyone. I personally work out a lot at home (out of convenience) and can highly recommend the BDYONLINE platform by Brown Dog Yoga. I love it because they offer a great mix of classes such as meditation, yoga, barre, cycling, full body fusion, and many other mini exercises that target specific areas. If you are interested in trying it out, use code BDELIGHTFUL for 50% OFF your first month.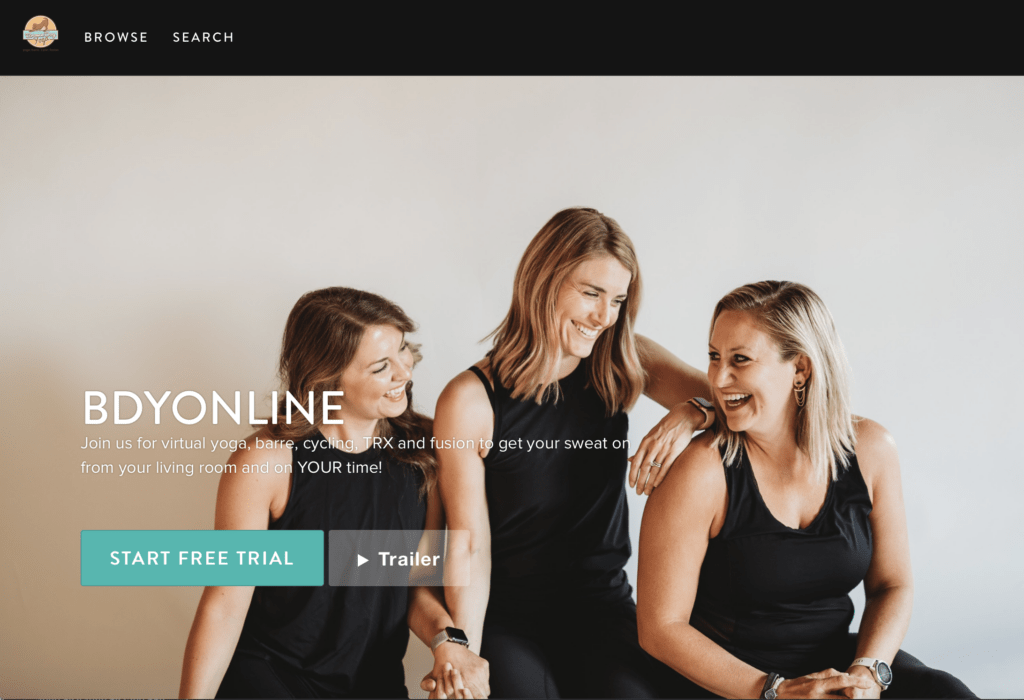 OTHER THOUGHTFUL GIFT IDEAS:
Gifts that share memories or decrease distance like the Facebook Portal and Skylight Frame are great. What's really neat about the Skylight Frame is that any member of the family can email it a picture to be displayed in seconds. Prices vary from $130 to $160 depending on the size of frame. The Facebook Portal is a handsfree smart video calling device that has Alexa built in and is on sale for a limited time frame right now on Amazon, sale price $129 (regular price is $179).